9Team of BUiLD President University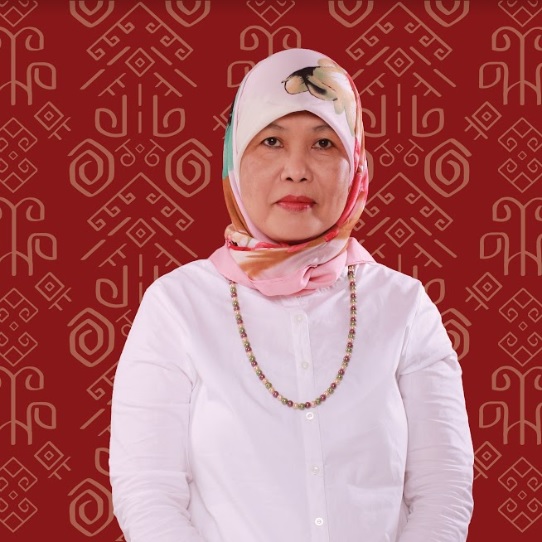 Dr. Ir. Yunita Ismail Masjud, M.Si.
Lecturer of Environmental Engineering Study Program
Area of Expertise: Sustainability and Business, Mathematics for Engineering, Environmental Engineering, Statistics, Business Statistics, Economics, Research Method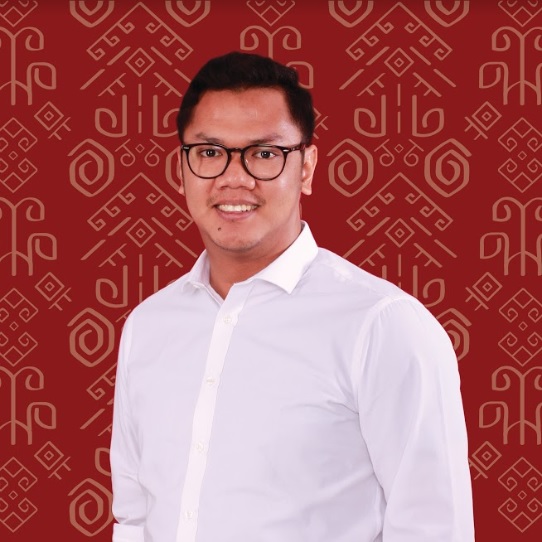 Rendika Nugraha, M.B.A
Director of Entrepreneurship and Business Incubator Bureau
Area of Expertise: Innovation and Entrepreneurship, Business Strategy and Enterprise Modeling, Business Model Development, Marketing Management, Corporate Entrepreneurship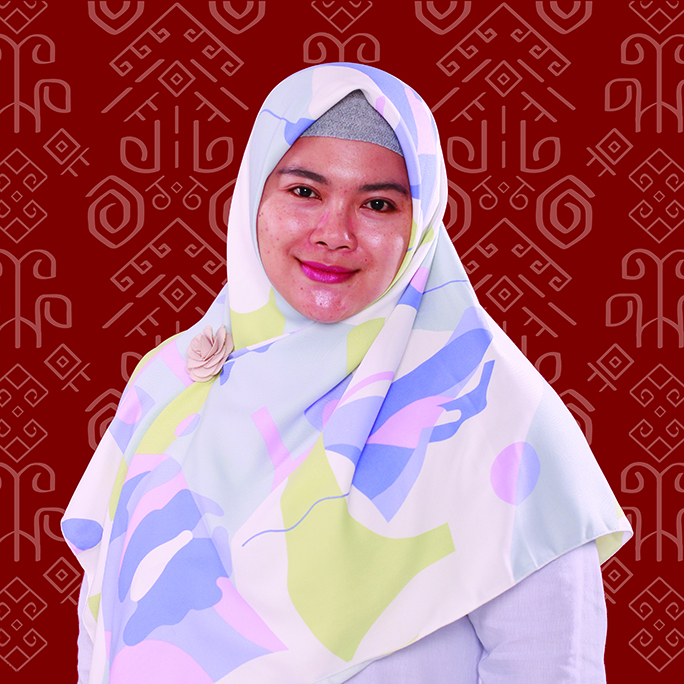 Filda Rahmiati, M.B.A
Lecturer of Management Study Program
Area of Expertise: International Business, Operation Management, Global Marketing Strategic, Innovation Management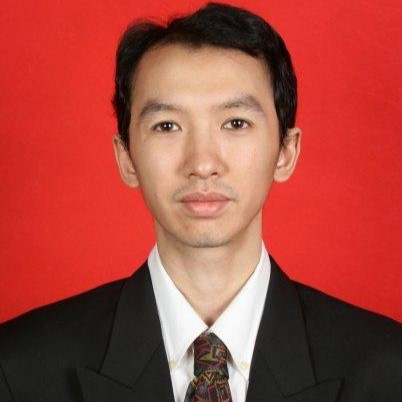 Felix Goenadhi, S. Psi., M. Par.
Lecturer of Business Administration Study Program
Area of Expertise: Tourism Attraction Management, Research on Hospitality and Tourism Management.